23 Jul

Paper meets digital: the value of printing in communications for the luxury goods sector.

Posted at 11:20h

in

Brand

The indisputable potential of today's digital communications can obscure the benefits of printed paper. However, these two channels need not be mutually exclusive. Indeed, they should integrate one another to differentiate messages according to their content and target audience.

Above all, for luxury brands all over the world, the ability to use printing as a means of product positioning is highly important. Communicating through catalogues, brochures, books and paper invitations is already, in itself, a way of standing out in a mass market that is leaning towards digital methods. When these items are finished with artistic and polished edge gilding, gold hot stamping and luxurious bindings, the elegance and exclusivity of the brand image is heightened.

Sight is undeniably the first sense that is captured when we address our target audience. Nevertheless, we must not overlook the physical sensations that paper affords us. Laser cutting, processes that use special materials such as plexiglass or cloth, and watermarked or satin-finish paper dictate the mood and perception of a message in an incisive way and present brands with a pragmatism that cannot be conveyed via a screen.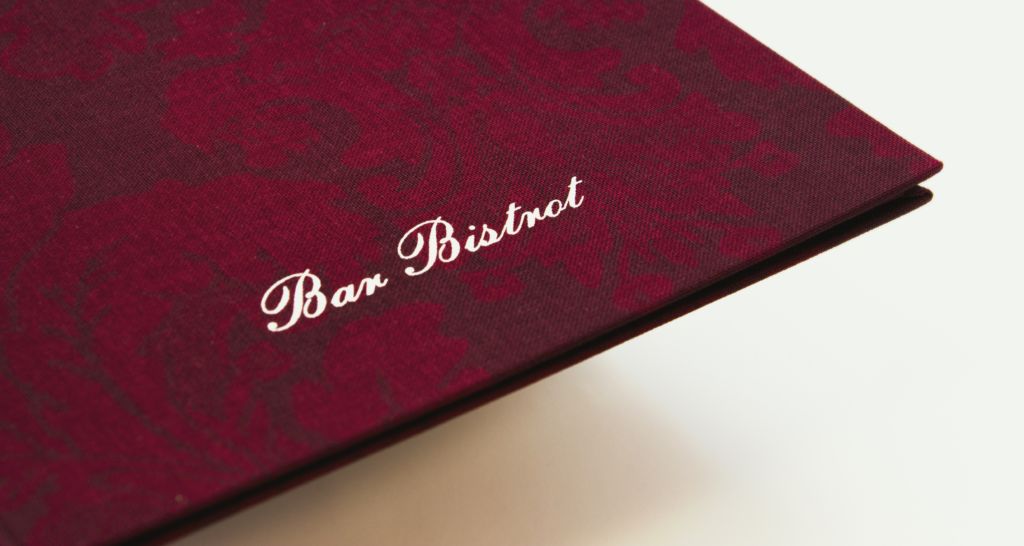 Something that makes paper crucial in communications is the fact that it guarantees visual effects that cannot be replicated by digital means. The three-dimensional aspect of paper can take on infinite forms while special transparent and translucent effects and the undertones and brilliance of gold and silver are effects that only a physical medium can provide. These attract the attention of the onlooker.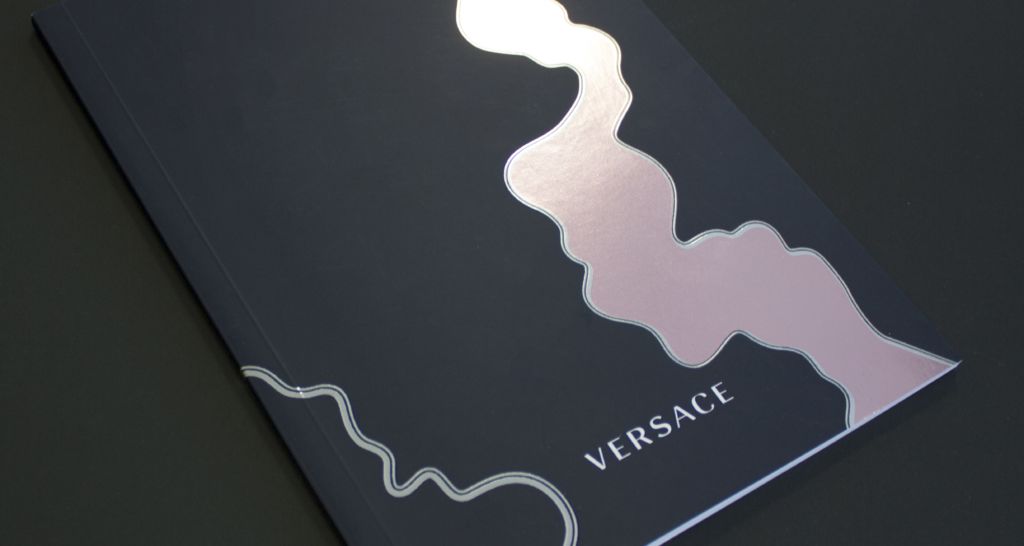 Colour is one of the strongest means of communicating brand identity. In the digital world, colour is scattered to accommodate thousands upon thousands of different screens. Those screens inevitably reinterpret colours via their own colour profiles, leaving them dull or changed by the time they reach the user. High definition Pantone printing varnishes guarantee results that are 100% faithful to the original. Giving customers items that faithfully reflect the colour of their brand identity is crucial for strengthening and ensuring the coherence of a company's communication strategy.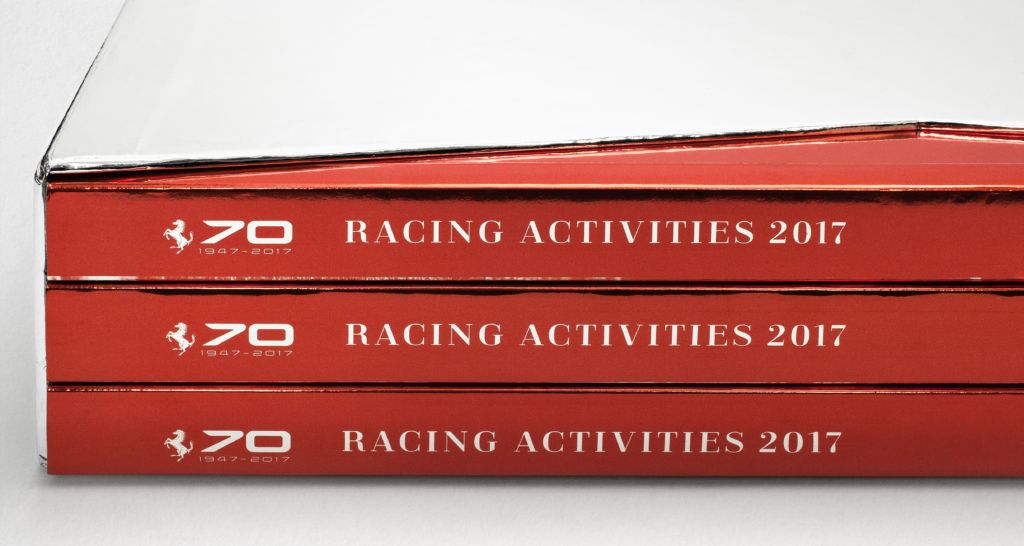 In a world permeated by messages sent via the web, paper-based communication not only remains an excellent method of communication but also takes on a new value associated with distinction and tradition. It's all about the way it surprises us and makes us feel.
FOLLOW THE EVOLUTION OF PRINTING WITH MARCHESI
We would like to send you technical information about the world of printing, new technologies, special processes and our latest creations.
Enter your details to receive our news.